Featured Subdivision: Bluewater Ridge, Wayne County Kentucky
This beautiful rural property is located along Cumberland River and also within a short driving distance of larger cities like Somerset and Ferguson, as well as attractions such as the gorgeous Daniel Boone National Forest. This makes it especially beneficial to future landowners who want both the quiet privacy of the rolling countryside, but also being close to the many conveniences of a larger city.
When you buy property from us, you get more than just property you will also get a great experience. We know you will enjoy your experience with us. We do not just sell land, nor do we just offer financing with our amazing online loan management, we sell a seamless experience, with the land, the financing, the loan management, and the customer service on all of it, in one inexpensive package, that almost anyone interested in having a vacation parcel (or primary home or investment parcel), can easily afford.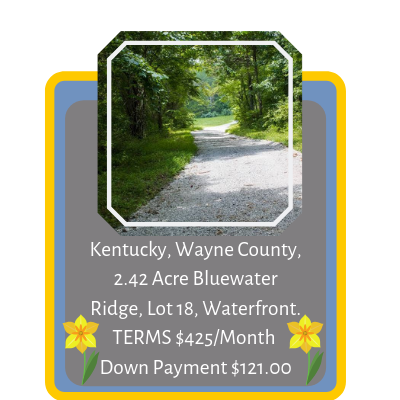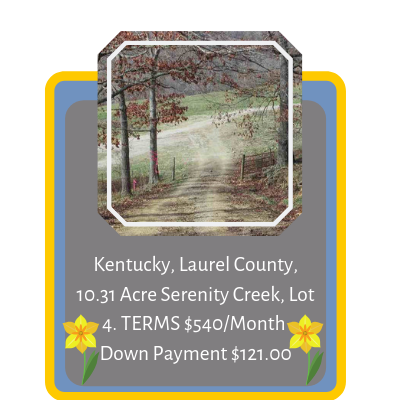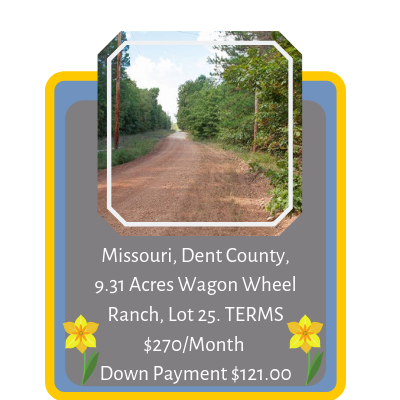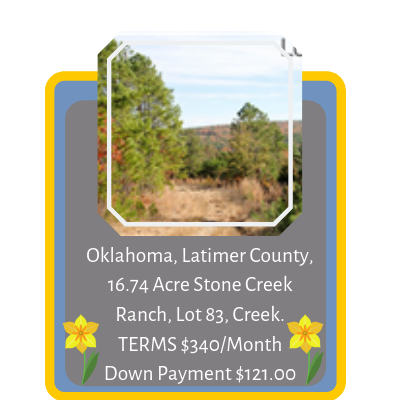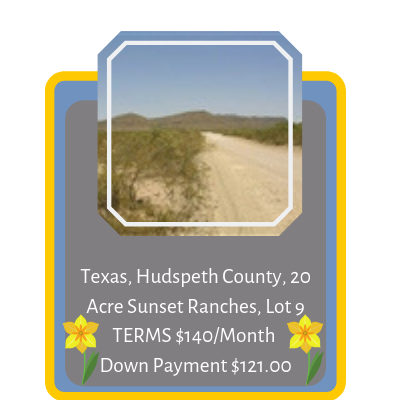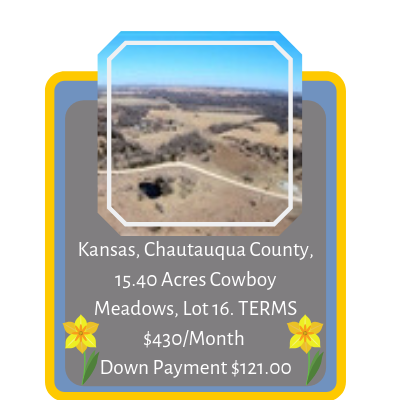 Featured State: Kentucky
The Bluegrass State Land for Sale; Kentucky is a state located in the east south-central region of the United States. Kentucky is known as the "Bluegrass State", a nickname based on the bluegrass found in many of its pastures due to the fertile soil. It is a land with diverse environments and abundant resources, including the world's longest cave system, Mammoth Cave National Park, the greatest length of navigable waterways and streams in the contiguous United States, and the two largest man-made lakes east of the Mississippi River.

Online Land Sales has received over a thousand positive feedback and direct reviews. Online Land Sales is dedicated to customer satisfaction and the feedback shows it is doing a good job. The company has completed over 5,000 transactions and maintains an "A" rating at the BBB.

Featured Subdivision: Wagon Wheel Ranch, Missouri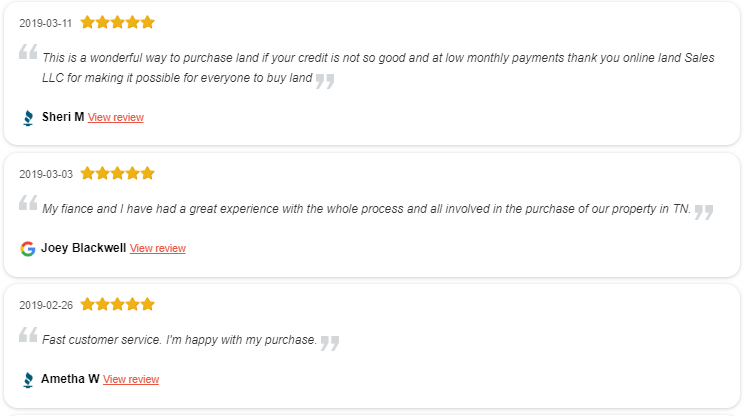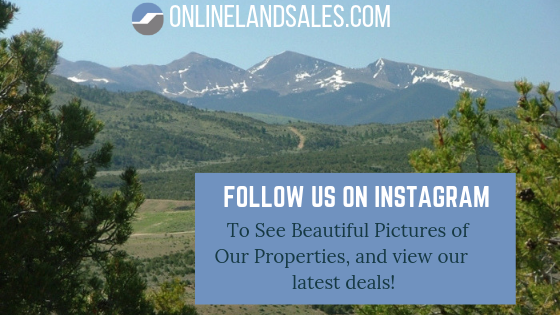 Say "Hey Google, talk to Online Land Sales".
From there, the Action will walk you through how to use it with voice prompts.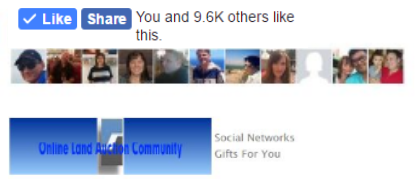 Online Land Sales: Receive Massive Value in Seller Financed Land. Get your Land, Financing and Loan Management in one simple package.