Pa
yment
Account
Reviews

Featured State: Tennessee
The Volunteer State Land for Sale; Tennessee is a U.S. state located in the Southeastern United States. The Appalachian Mountains dominate the eastern part of the state, and the Mississippi River forms the state's western border.
Tennessee, Carroll County, 8.08 Acre Bluebird Ranch. TERMS $240/Month
15% OFF: Tennessee, Decatur County, 11.50 Acre Sweet Water Ranch, Lot 25. TERMS $472/Month
Down Payment: $121.00
Your life is different after doing business with us. You have more than just land; you have a complete experience that includes land, financing, online loan management, a social network for your subdivision to meet and share with your neighbors, and our awesome personalized customer service, all in one package.
Got Questions? Find answers at the Learning Center.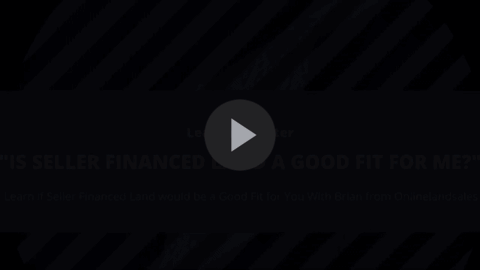 Online Land Sales has received over a thousand positive feedbacks and direct reviews. Online Land Sales is dedicated to customer satisfaction and the feedback shows it is doing a good job. The company has completed over 5,000 transactions and maintains an "A" rating at the BBB.

Rewards and Incentives
Customers are encouraged with rewards and incentives. As part of the full experience of buying land at Online Land Sales, customers receive free gas for their first trip to their lot, a matching/doubling of their first monthly payment when made early, various cash incentives for achieving milestones in their contract, and cash for referrals. Customers also benefit from Credit Corner, with expanded financing options for Building, Owning and Temporary Emergencies.
Receive Massive Value in Seller Financed Land. Get your Land, Financing and Loan Management in one simple package. Instant purchase with no credit check, low down payment, and instant access to your land to use and or build while you are making payments.
Introducing: SEA BASE - An Online Land Sales Vacation Rental
Spend a month at your Beach House