Action is the foundational key to all success. You have just taken the first step towards your next land purchase. Good Job!
Thank you for being a member of the Online Land Sales community. We are grateful for your patronage!
HUGE RANCH - Texas, Reeves County, 80 Acres. TERMS $400/Month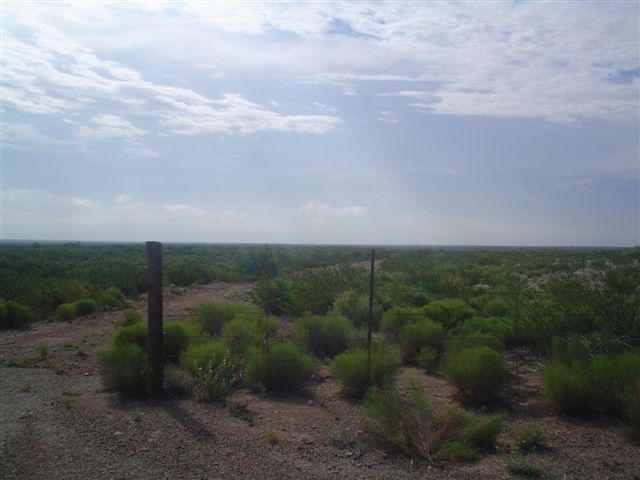 Large 80 Acre Ranch, near Pecos, Reeves County, TX.
This great land is located only a 15 minute drive from the city of Pecos, county seat of Reeves County, and home of all the modern amenities one would need.
SALES PRICE: $40,000
DOWN PAYMENT: $121
MONTHLY PAYMENT: $400
INTEREST: 9%
Most Texas properties sell for more than tax value, and this especially true when the seller finances the lot. We are offering this outstanding, huge ranch, for you to buy at tax value.
Texas, Reeves County, 80 Acres. TERMS $400/Month

Our Price:

$121.00


80 Acres Sierra Blanca, Reeves County, Texas
$40,000. Terms: $400/Month. $121 Down, No Qualifying. Instant Online Purchase Available.