Buy land instantly at auction, or for a fixed price. Receive the lowest cash price, or the lowest down payment and monthly payments available anywhere. 100% Satisfaction Guaranteed.
The Aloha State Land For Sale; Hawaii is a state that is the northernmost island group in Polynesia, occupying most of an archipelago in the central Pacific Ocean. The diverse natural scenery, warm tropical climate, abundance of public beaches, oceanic surroundings, and active volcanoes make it a popular destination for tourists, (wind) surfers, biologists, and volcanologists alike.
Lot #246– Paradise Road, Nanawale Estates, HI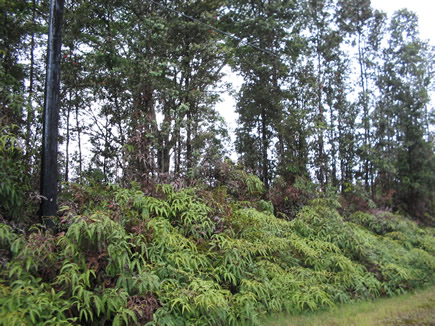 House In
Subdivision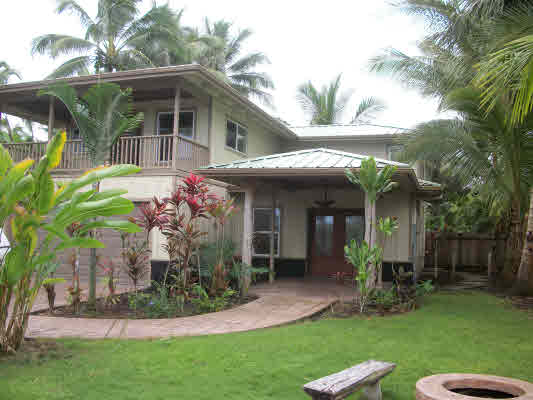 Community Pool In Subdivision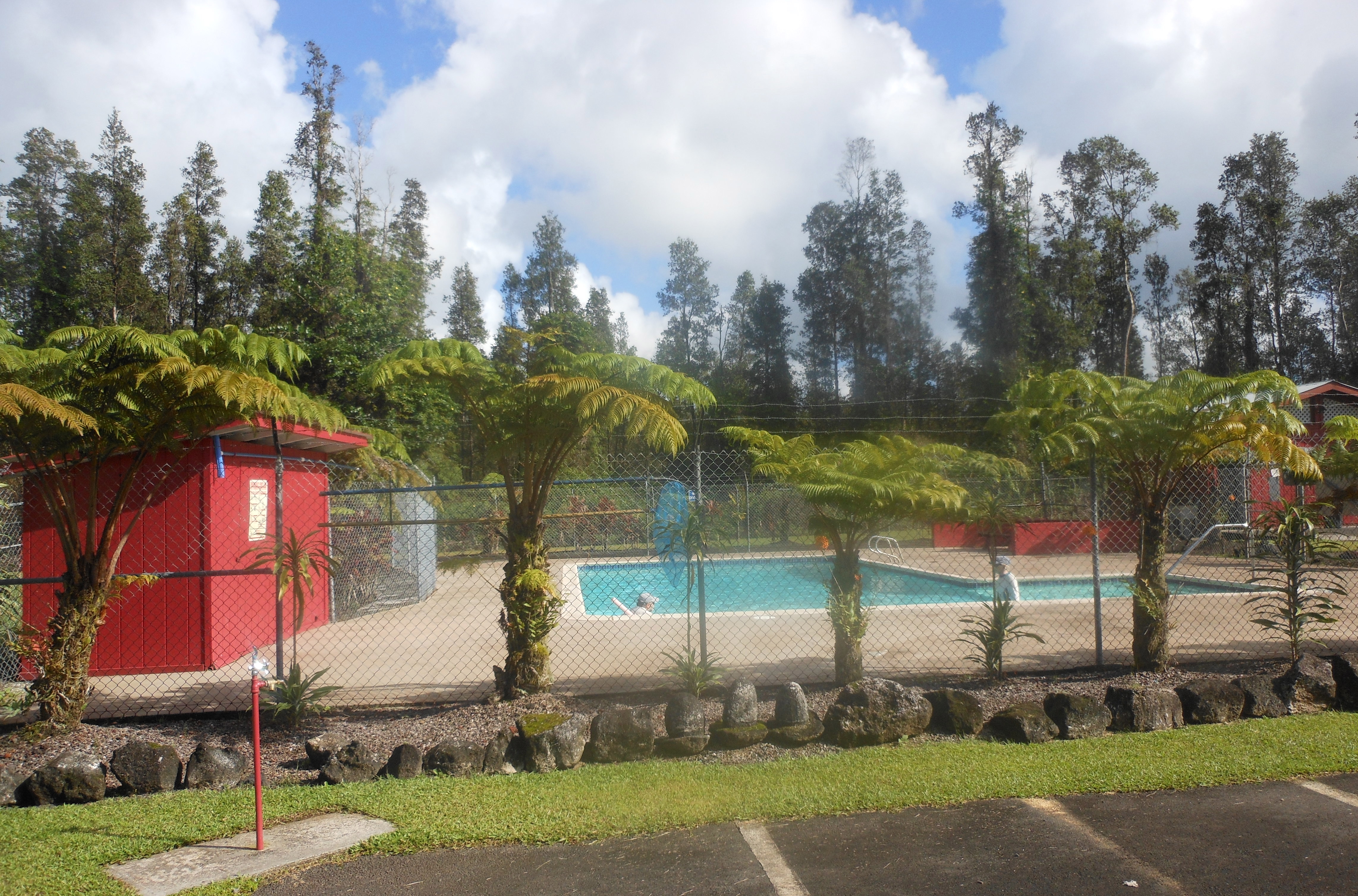 This lush tropical property is just 20 minutes from Hilo. The community includes a swimming pool, park, sports field and community center. Electric brought to the lot with hook-up fee. Ample water supply is by rain catchment (Captured rain water from roof runoff into a tank, which is then filtered and pumped into the domestic water system), electricity, phone and paved roads are throughout the subdivision servicing every lot. Taxes/Association Dues are less than $100.00/year. There is no time limit to build.
BUY WITH ONLY $121 DOWN. NOW IS THE TIME!
Hawaii, Hawaii County, 1/4 Acre Nanawale Estates, Electricity. TERMS $175/Month

| | |
| --- | --- |
| | |




1/4 Acre Hawaii County, Hawaii. Our Price: $17,500. No Qualifying financing. Instant Online Purchase Available
Oklahoma, Pushmataha County, 5.53 Acre Trophy Ridge III, Lake Views. TERMS $210/Month.

Oklahoma, Pittsburg County, 4.85 Acre Daisy Meadows. TERMS $200/Month

Nevada, Elko County, 2.27 Acres Meadow Valley Ranchos. TERMS $150/Month

Texas, Hudspeth County, 5 Acre Vista Heights. TERMS $100/Month

Arkansas, Izard County, 1/3 Acre South Shore Crown Lake. TERMS $100/Month

Oklahoma, Pittsburg County, 10.7 Acres Indian Ridge II. TERMS $280/Month

Missouri, Phelps County, 5.1 Acres Cedar Ridge Ranch. TERMS $200/Month

Hawaii, Hawaii County, 1/4 Acre Nanawale Estates, Electricity. TERMS $175/Month

Texas, Bastrop County, .275 Acre Tahitian Village Resort. TERMS $150/Month

THANK YOU FOR YOUR BUSINESS!
Land for Sale with Guaranteed Financing. No Credit Check. Low Down Payment and Low Monthly Payments. No early payment penalty.
Receive a 10% discount on the remaining balance if paid early. Use or build on the land while making payments.