Seek the beautiful places and count the blessings of where you are.
Buy land instantly at auction, or for a fixed price. Receive the lowest cash price, or the lowest down payment and monthly payments, available anywhere. 100% Satisfaction Guaranteed.
Hawaii

,
Hawaii County, 1/4 Acre Nanawale Estates, Hibiscus Road.
TERMS $175/Month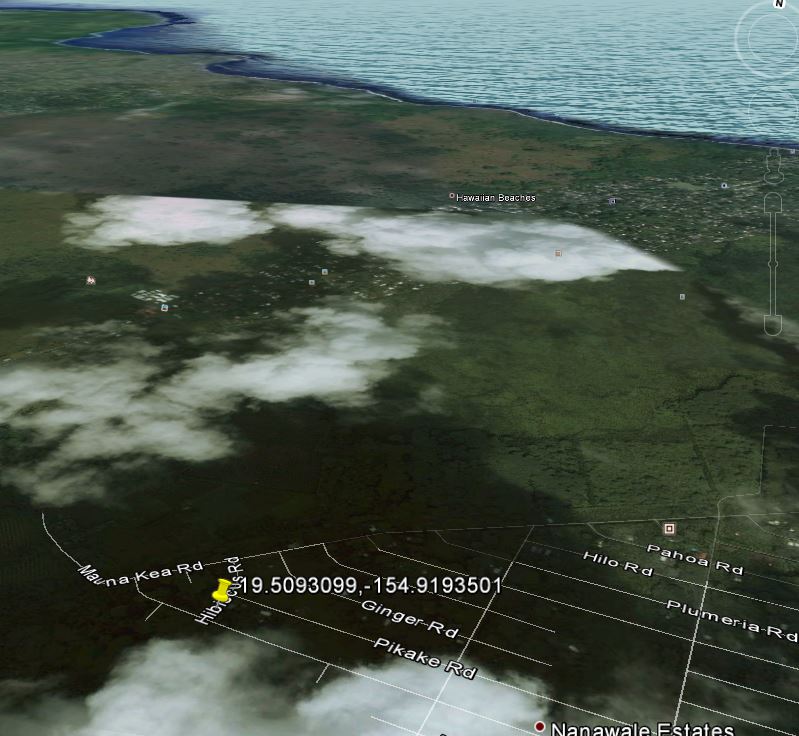 Hawaii, Hawaii County, 1/4 Acre Nanawale Estates, Hibiscus Road. TERMS $175/Month

| | |
| --- | --- |
| | |




1/4 Acre Hawaii County, Hawaii. Our Price: $17,500. No Qualifying financing. Instant Online Purchase Available

FIXED PRICE - http://store.onlinelandsales.com/
Land for Sale with Guaranteed Financing. No Credit Check. Low Down Payment and Low Monthly Payments. No early payment penalty.
Receive a 10% discount on the remaining balance if paid early. Use or build on the land while making payments.
AUCTION - http://landbidz.com/search.asp

FEATURED
Home > Gifts For You
1. Optimist's Creed - Free
2. Land Due Diligence Research Site - Free
3. Land Location Finder - Free
4. Online Loan Management - Free

(NEW)
Never Alone Land Loan
As a financed customer, you will have a safe and convenient way to service your loan account.
> View online statements
> View contracts
> View property information
LOGIN

or, contact customer service via phone or email. You are never alone with an Online Land Sales Land Loan.